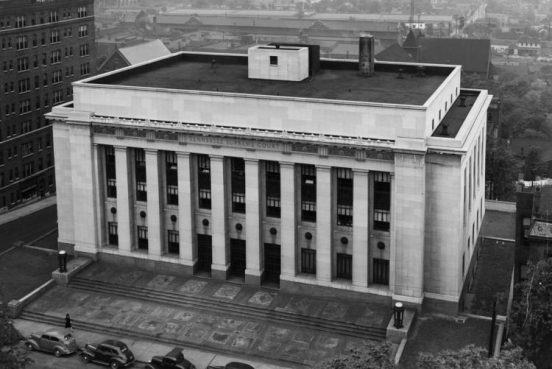 Last week the Tennessee Supreme Court accepted an amicus brief Paul McAdoo filed on
behalf of 14 national media organizations in the Burke v. Sparta Newspapers
case.  Sparta Newspapers is seeking review by the Tennessee Supreme Court of
the Court of Appeals decision that a one-on-one, official, on-the-record
interview with a Sheriff's public information officer was not covered by
Tennessee's common law fair report privilege because the interview was not
open to the public and the newspaper did not identify the source as being
the public information officer, but instead identified him by name and as
the lead investigator for the case being discussed.  This is the second time
this year that Paul has filed an amicus brief with the Tennessee Supreme
Court on the contours of the fair report privilege in Tennessee.